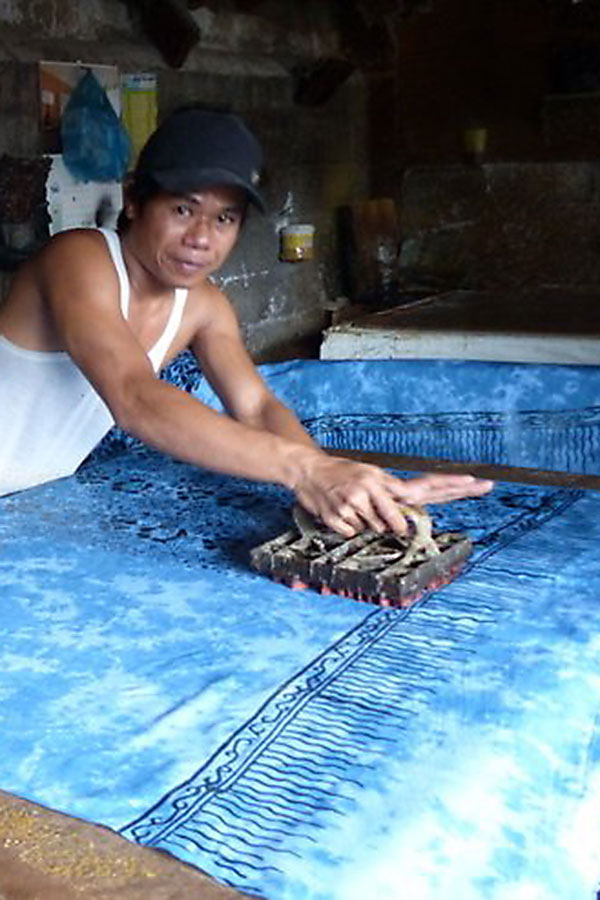 Shi-Taz clothing is made by hand in Indonesia – traditionally batiked, colored, painted, or hand embroidered.
All material used is a very unique Rayon Voile only found in Bali.
All motifs are my exclusive designs and won't be seen anywhere else .
Every piece in my Collection has been made to fit all sizes simply because I don't think their should ever be an emphasis on your size.
Please wash in cold water and dry in the shade.