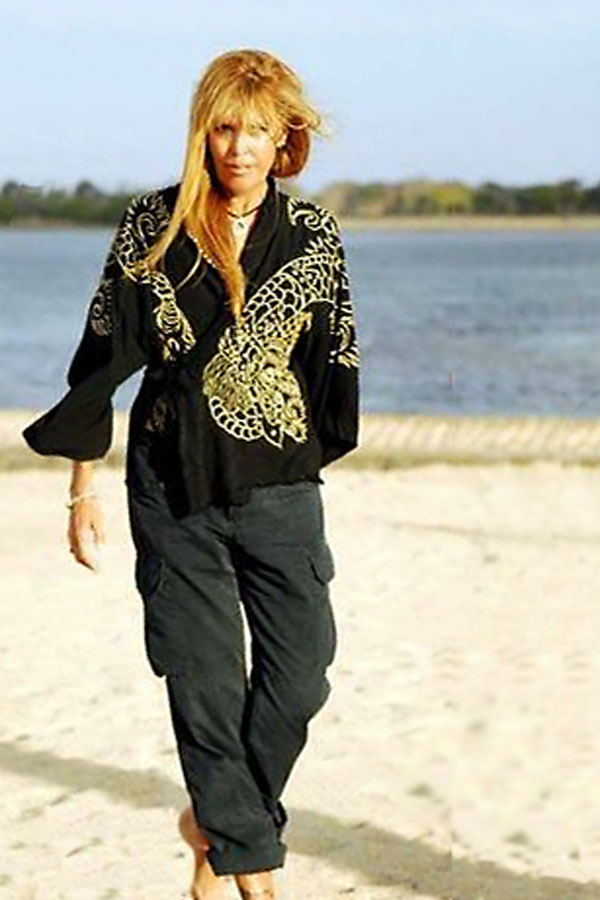 Covid Collection 2021
I was inspired to design this new Collection because of all the time we have spent inside.
Most of us never ventured far. We wanted to be comfortable in our homes and if we did go out on a rare occasion we couldn't be bothered to dress up. Be it the Grocery Store or a run to the Liquor Store which I'm sure we can all relate too wouldn't it be nice to also be fashionable.
So let me introduce you to pajamas you can wear outside. I tested these out on last months flight to Bali. I never took them off from Airplane Airport to Hotel and came to find out it's all the rage in Southeast Asia.
Next came the very comfy and trendy California Caftan. Talk about style and comfort this is a must. I get compliments on this one wherever I go.
Then I decided on what I call the Tie Tie pants. I designed these last year and sold out in Bali in 1 week and unfortunately didn't realize how coveted they were in the States. I will not make that mistake again so rest assured they will arrive in the States in February.
And last but not least comes the Traditional Balinese Kabaya/blouse that can be paired with the Tie Tie pants or just worn alone as an exotic addition to your wardrobe.
Everything I create is in limited editions so act fast if u love this Collection as I'm always onto something new.
Born in Bali. Made in Bali.